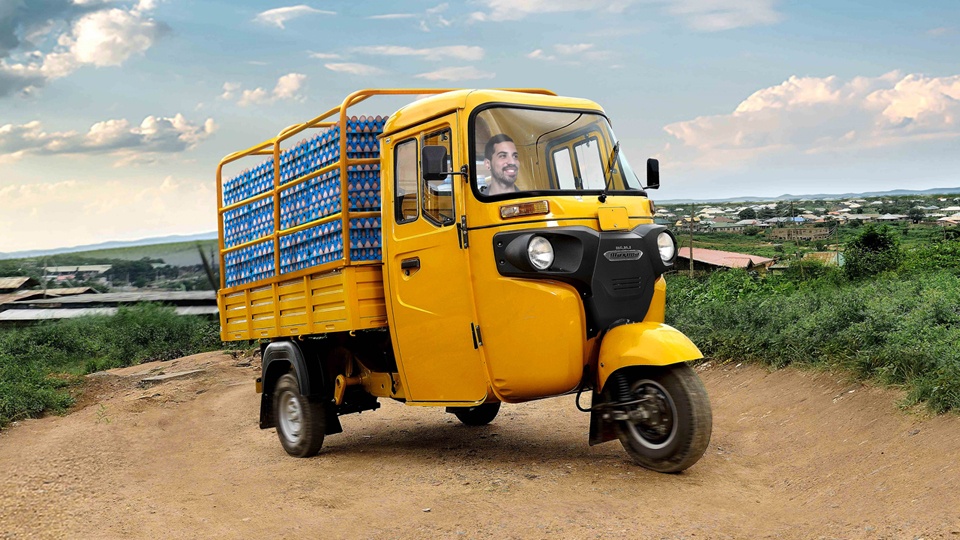 Powerful engine
The Maxima range is powered by a 236CC DTSi petrol or a 470CC diesel engine. Which means, you can do more trips, carry more load. Thereby maximizing your income.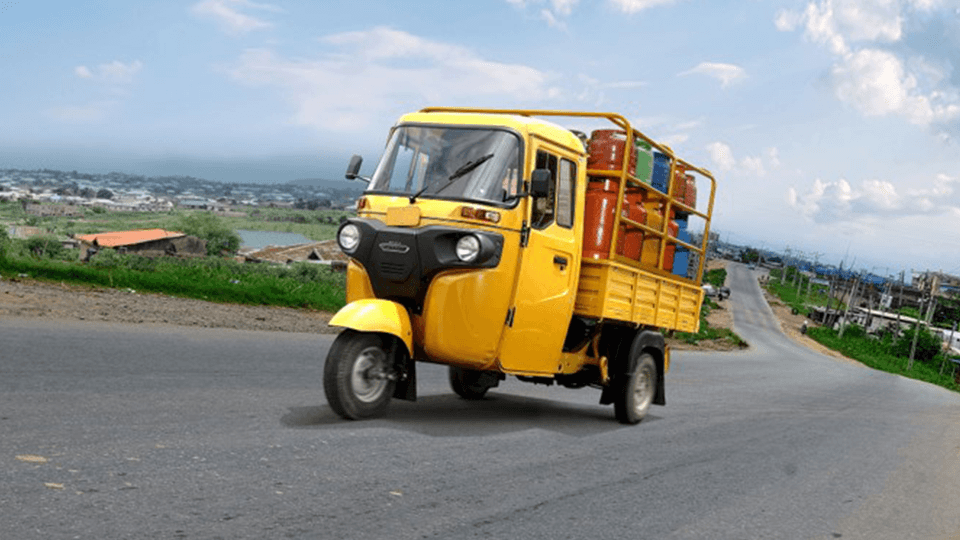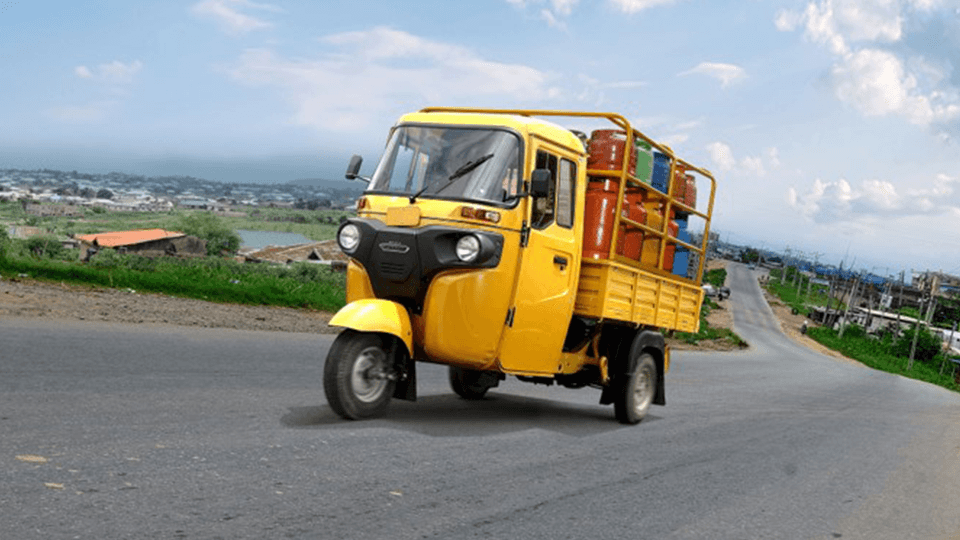 Multi-functional tray
The Maxima cargo can be easily converted into multiple formats like high deck, delivery van, food truck etc. This allows you to carry all kinds of cargo like perishable goods, farm produce, utilities etc.
Click and Drag for 360 View
CHOOSE YOUR COLOUR:
Yellow
White
Blue
Green
Red
WHAT POWERS THE MAXIMA CARGO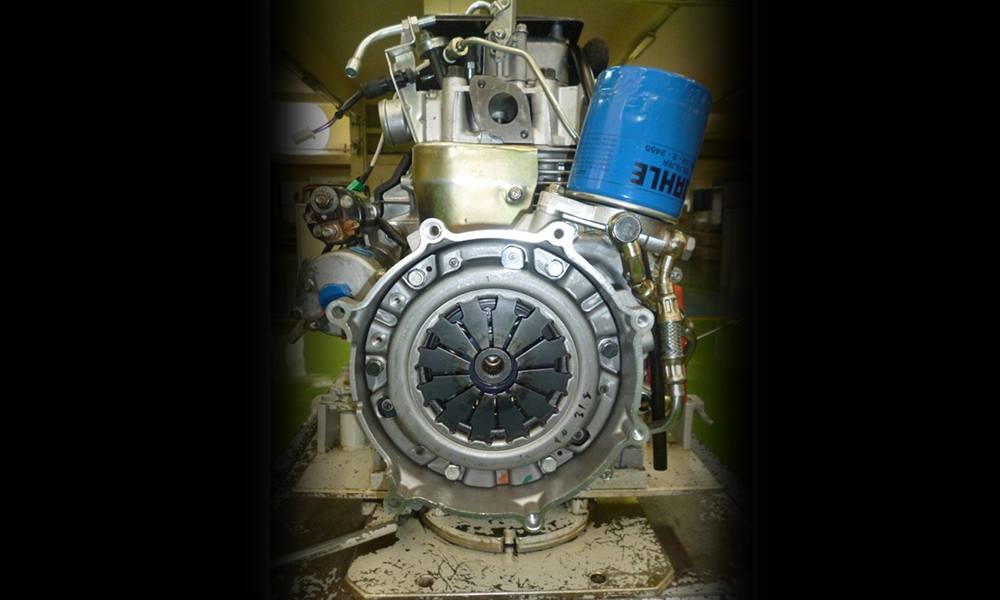 POWERFUL Engine
The Maxima Cargo is powered by the 470 cc Kubota Diesel Engine or a 236 CC DTSi petrol engine. Apart from being incredibly powerful, the Maxima Cargo also gives you unmatched ability to carry all types of cargo.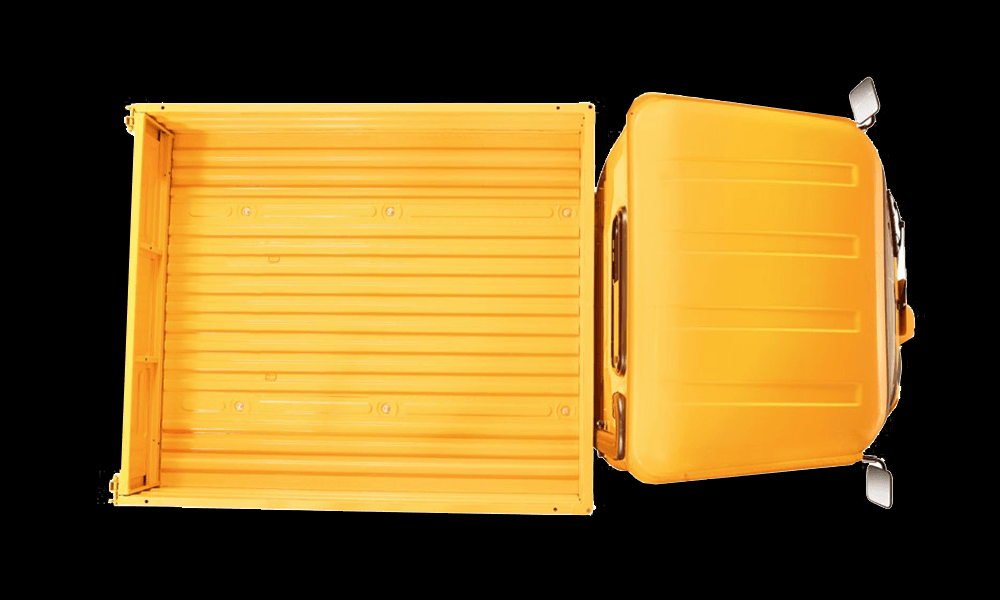 Max dimensions
The tray dimensions and wheelbase in the Maxima Cargo has been designed to optimise your growing business needs. While the wide, long trays allows you to carry more load, the long wheelbase gives the vehicle the perfect balance. Not to mention, the high ground...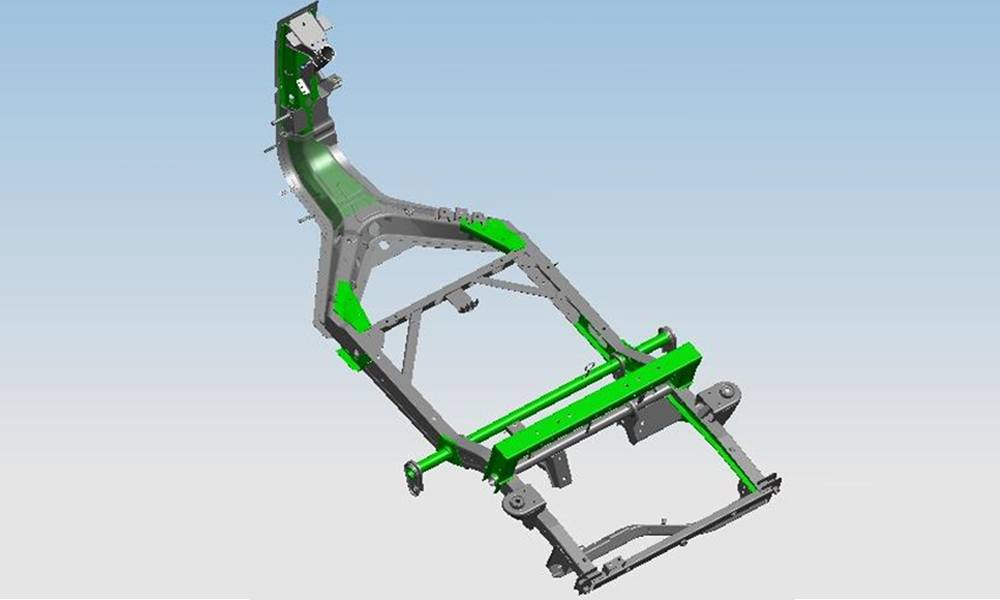 Strong chassis
The Maxima Cargo comes with a strong chassis. Due to the reinforced high strength steel alloy, the chassis of the Maxima Cargo has enhanced structural rigidity - which adds up to improved load carrying ability and longer life.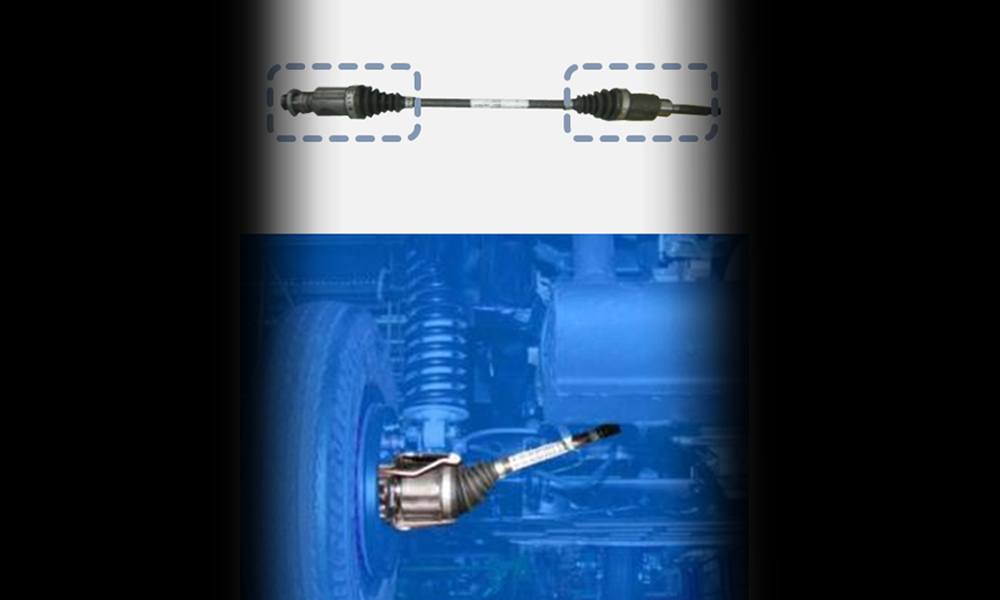 CV Shaft
The new hi-tech Constant Velocity Shaft with tripod bush joints gives you a maintenance-free drive for 100,000 km. It also offers you a smooth drive even with heavy loads.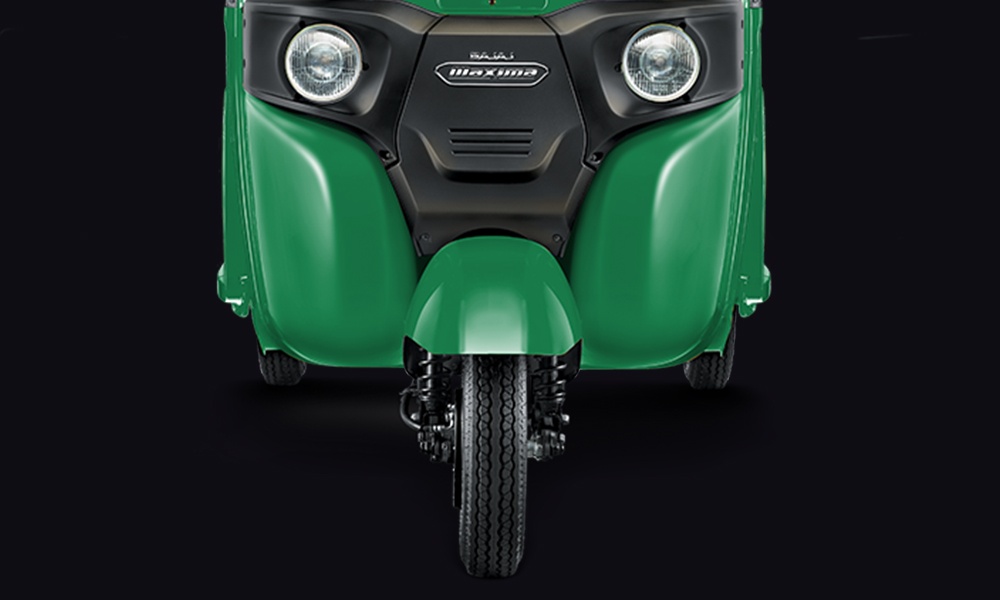 Front fork
The first-in-class front fork with twin shock absorbers gives you a car-type driving comfort on any type of road.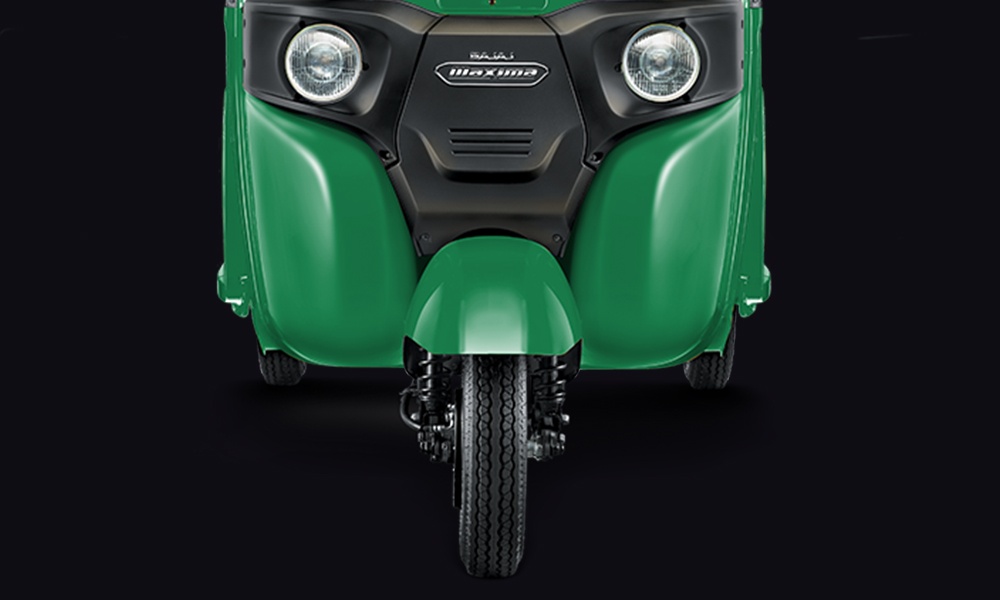 BIGGER 10" TYRES
The Maxima range with bigger tyres enable car type driving comfort over all types of road conditions.
THE COMPLETE SPECIFICATIONS
Engine
Type: Four stroke, Forced cooled SI
Max Power: 6.94kW @ 3400 rpm
Max Torque: 24Nm @ 2000 rpm
Displacement: 470 cc
Max Speed: 54 KM/HR
Bore x Stroke: 86 mm X 81 mm
Transmission:Constant mesh, Manually operated 5 forward & 1 reverse
Clutch: Dry clutch
Brakes & Tyres
Tyre Front: 4.50 - 10, 8 Ply
Tyre Rear: 4.50 - 10, 8 Ply
Brake Type Front: Hydraulic expanding friction shoe type
Brake Type Rear: Hydraulic expanding friction shoe type
VEHICLE
Wheel Base: 2125 mm
Frame Type: Monocoque chassis with central beam and welded cross member
Length x Width x Height: 3230 mm x 1493 mm x 1818 mm
Ground Clearance: 193 mm - unladen
Suspension Front: Fork with Leading arms and Anti-dive link, twin hydraulic shock absorbers and helical springs
Kerb Weight: 528 kg
Fuel Tank (Reserve / Usable): 8 L
Suspension Rear: Independently sprung rear wheels by trailing arms with helical springs and hydraulic shock absorbers
ELECTRICALS
System: 12 Volts DC -ve earth
Battery: 12V, 32AH
Horn: 12 V, Electrical, 2 Amp, Single Tone
Tail Lamps: 12V 21/5W or 18/5W
Reverse Lamp: 12 V, 10W
Wiper motor: Single speed, Rated voltage 12 Volts
Head Lamps: 12  35/35W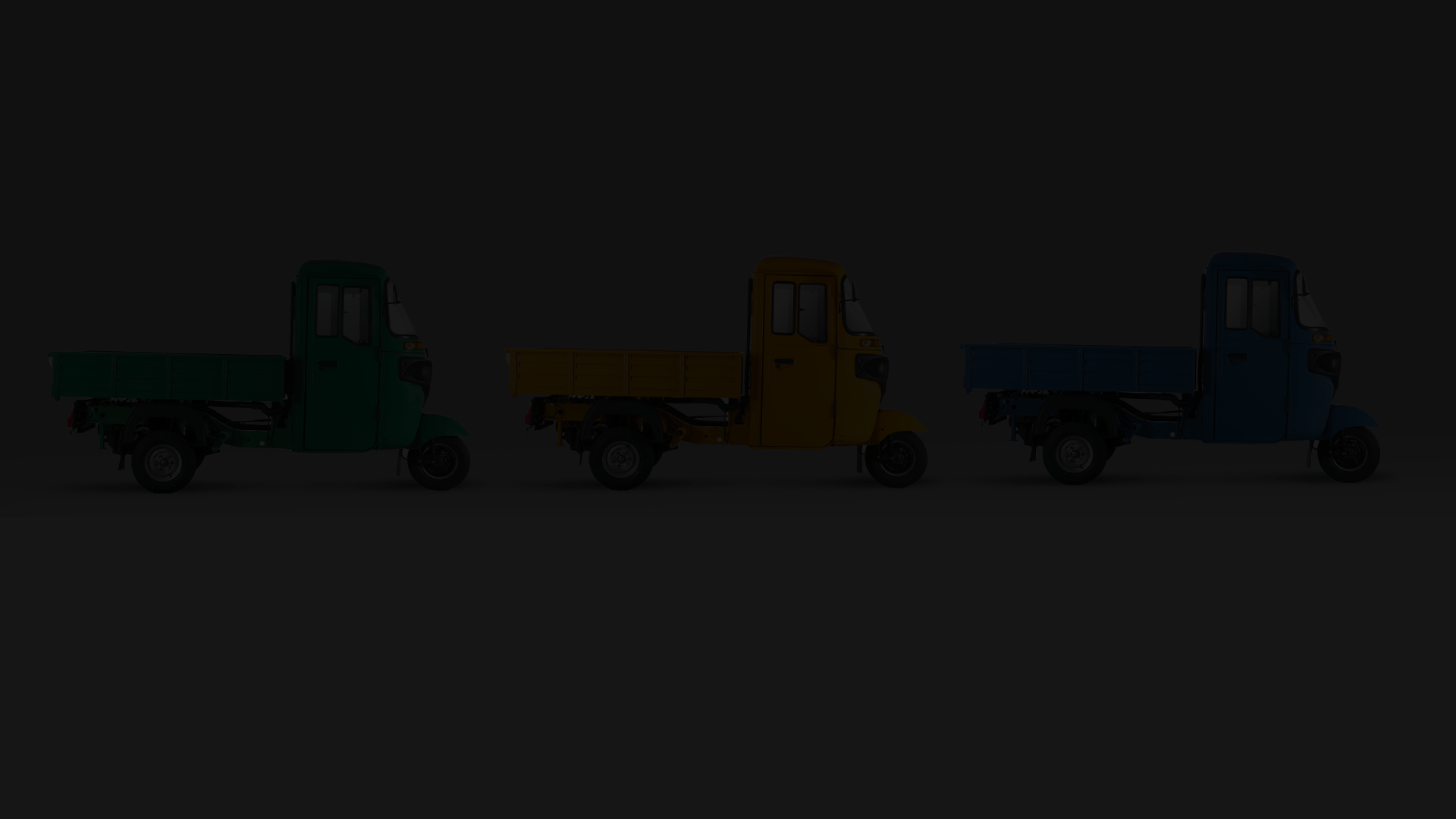 I'M INTERESTED IN THE
MAXIMA CARGO