Avenger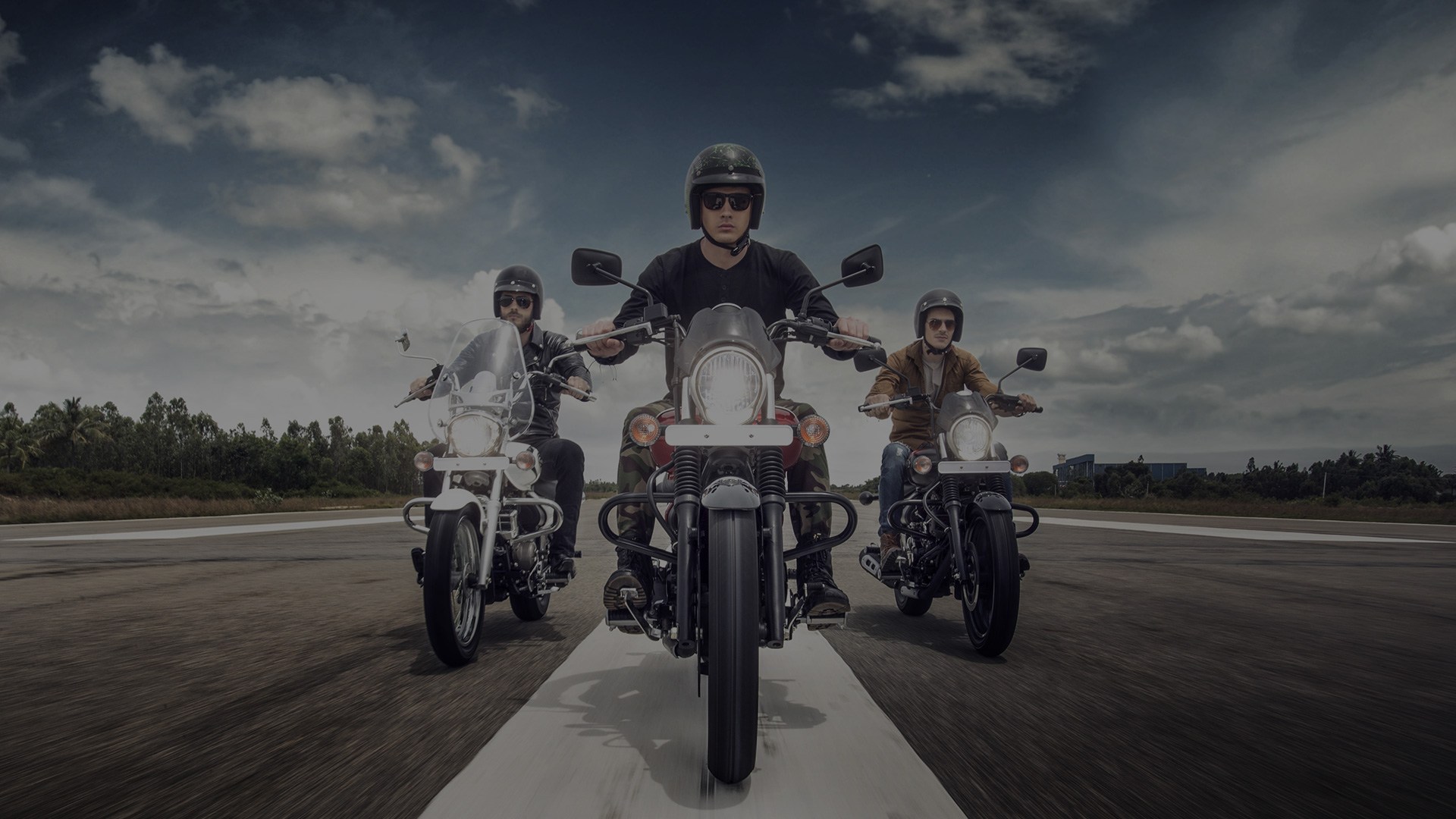 Take Back the Joy of Riding
The original joy of riding so you comfortably drift through dazzling cities and voyage the great outdoors
explore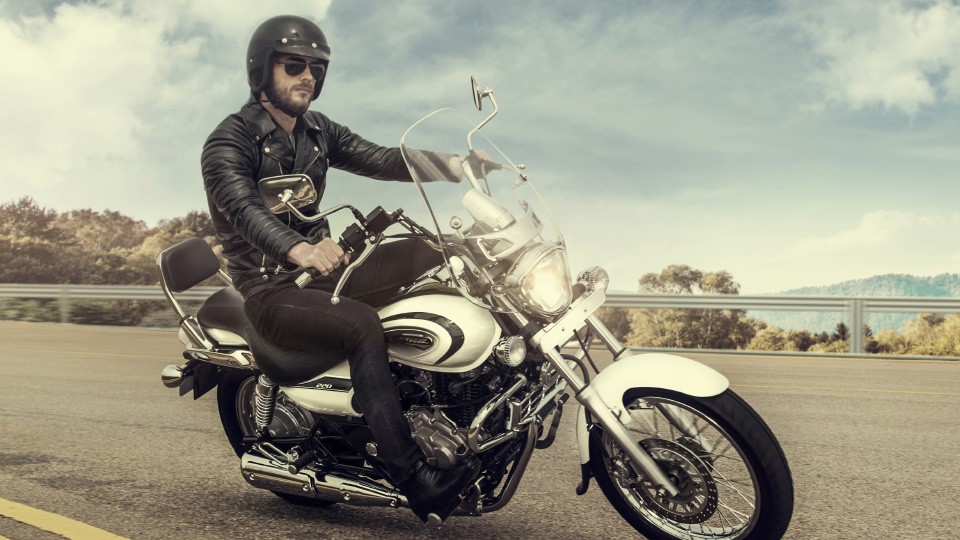 Best-in-Segment Performance
Ride easy, taking-in sights and sounds as you trail urban lanes or gather the wind in your hair smoothly revving towards a destination unknown.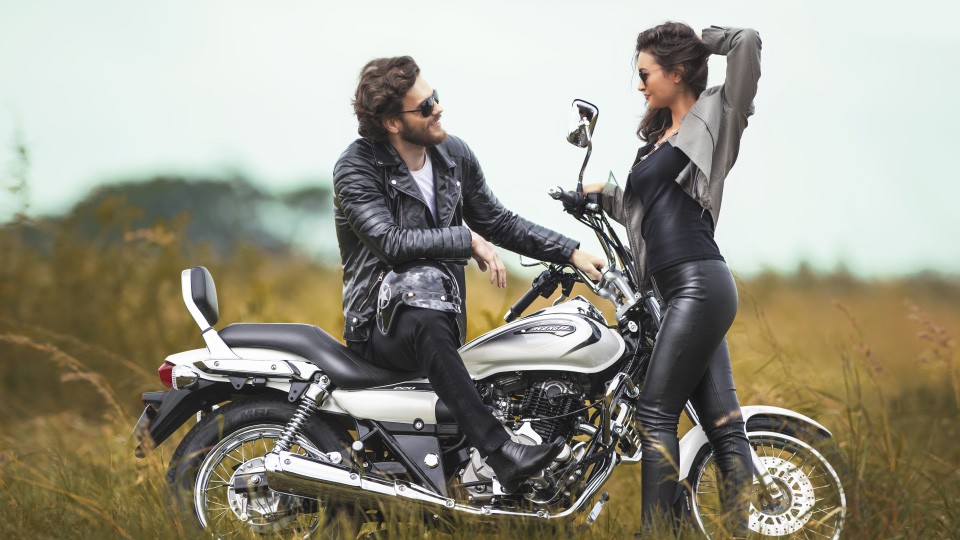 Long Riding Comfort
Redesigned with a lower handlebar, telescopic front forks, contoured seat, all-new rear grab rail and wider rear tyre, the Avenger comfortably champs both bustling city lanes and open freeways.
TECHNOLOGY & FEATURES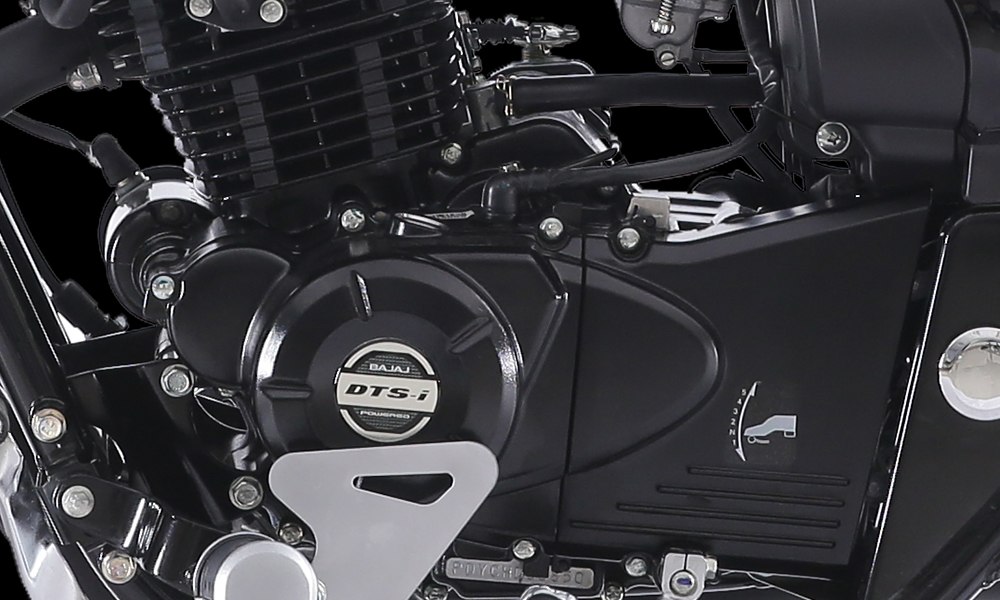 DTSi Technology
Improved fuel combustion for higher torque and better mileage, on short everyday spins as well as when you ride off into the sunset for those weekend getaways.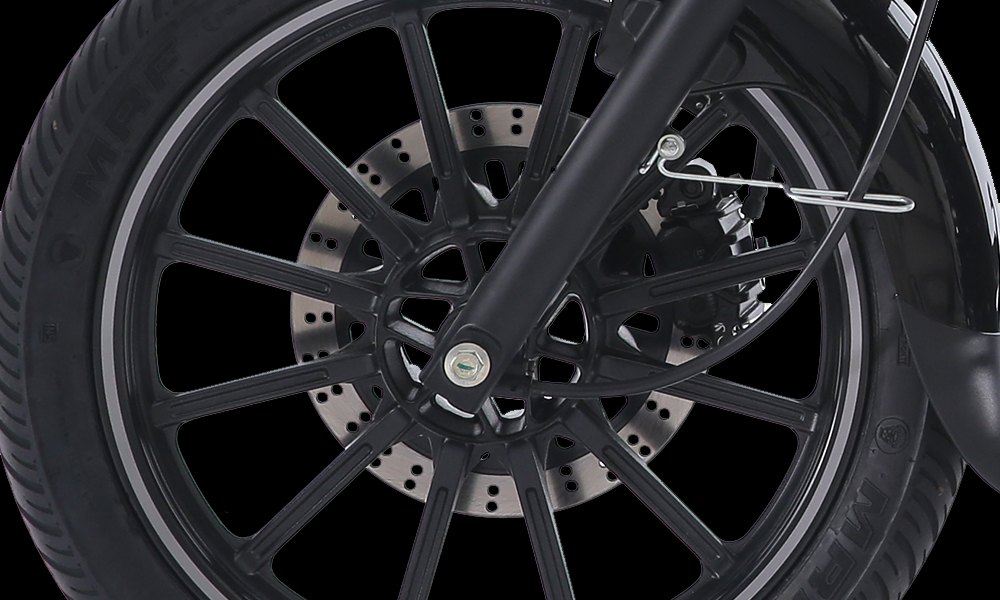 Front Disc Brake
Own sharp turns or come to a safe stop for an obstruction with 240mm front disc brakes that smoothly slow you down.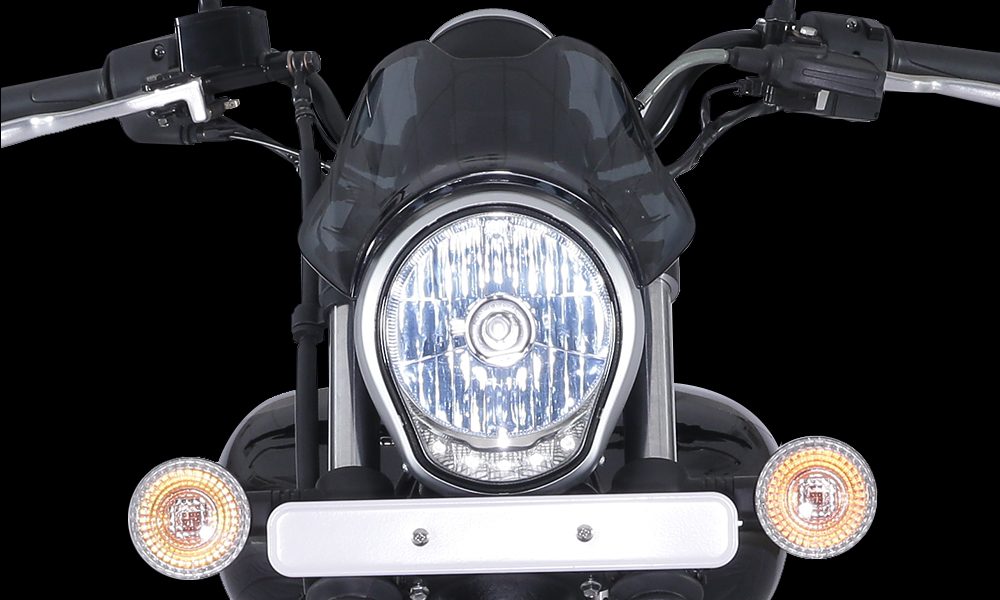 Full DC Headlamps for Safety
12V full DC headlamps, now in an all-new white hue, to lead the way on joyrides at night and signal oncoming traffic of your presence in the day.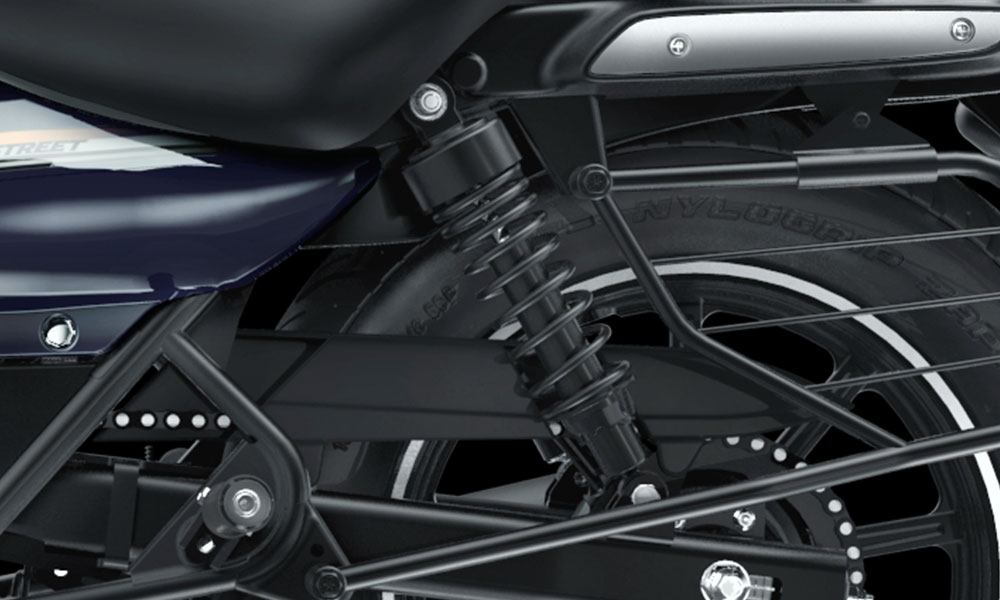 Twin Fork Suspension and Rear Shock Absorbers
Feel like 'king of the road' on bustling streets and jumpy outskirts with advanced suspension to cancel shock on the front and rear.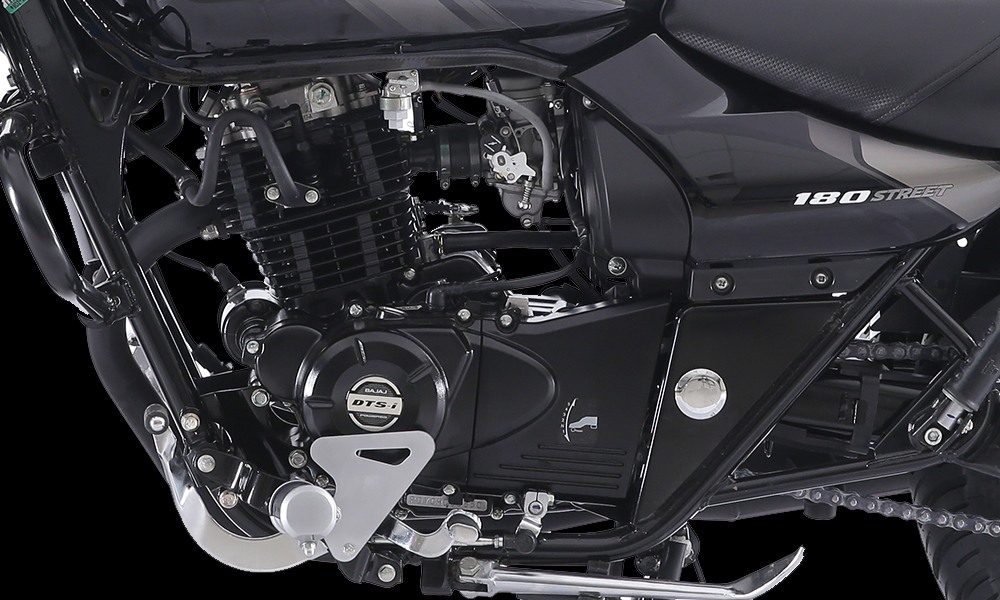 Two-Valve Air-cooled Engine
Break-free from the city bustle to where your heart takes you, with the best engine performance in the segment, giving you fuel-efficiency and steady power for distant rides.
EXPLORE THE COMPLETE RANGE