Maxima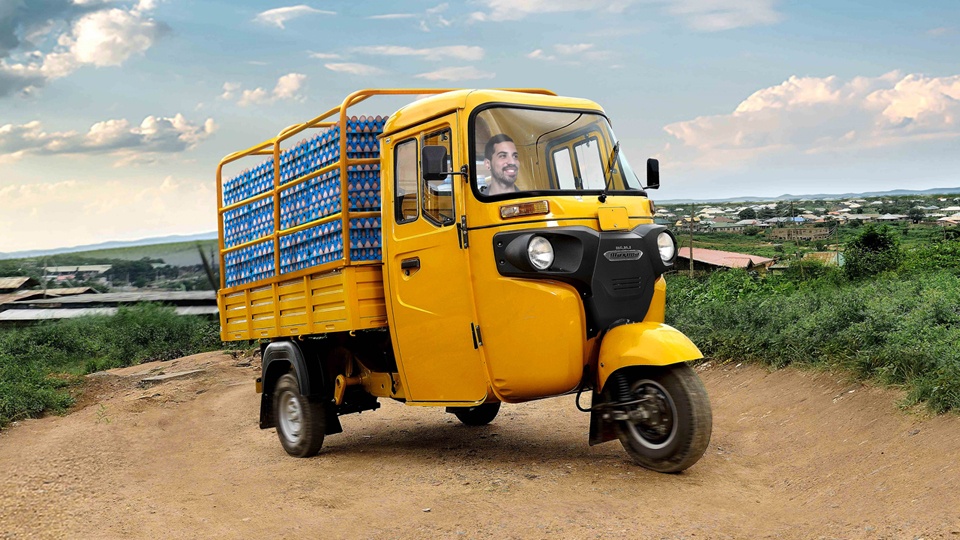 MAX PERFORMANCE
The Maxima range comes with a powerful engine, CV shaft and front fork. Thereby giving you the superior performance which can deliver better returns.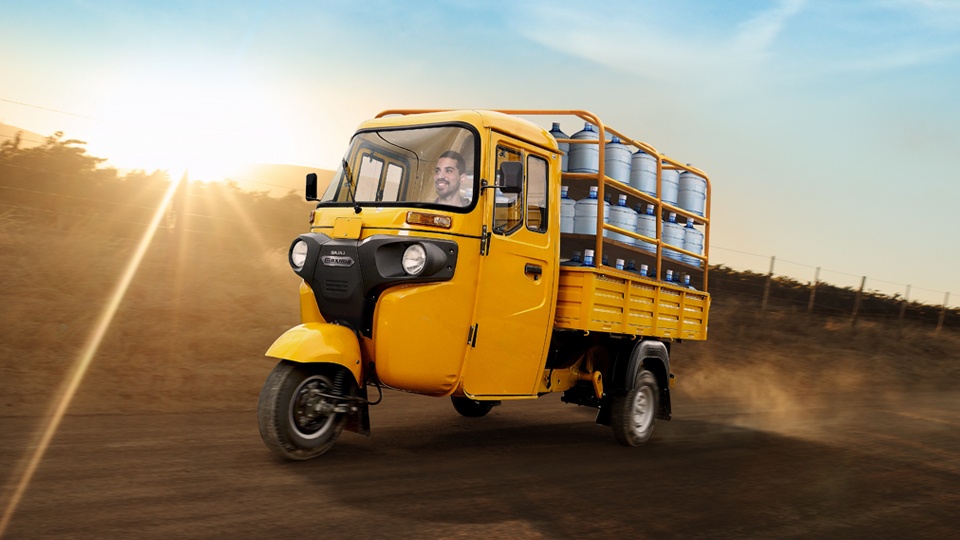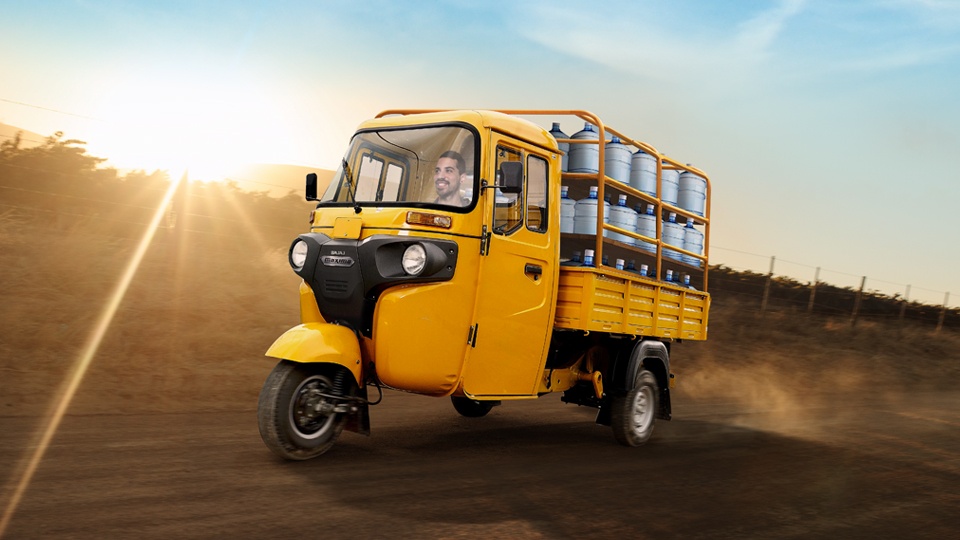 MAX COMFORT
The Maxima range has a bigger cabin space with more headroom, providing for a comfortable and roomier ride - for more passengers. This in effect, can maximize your earnings as well.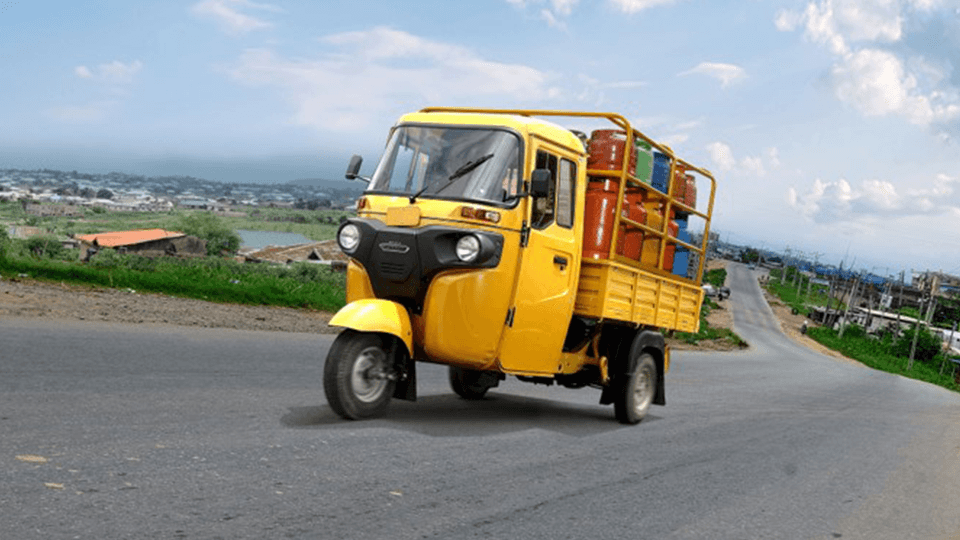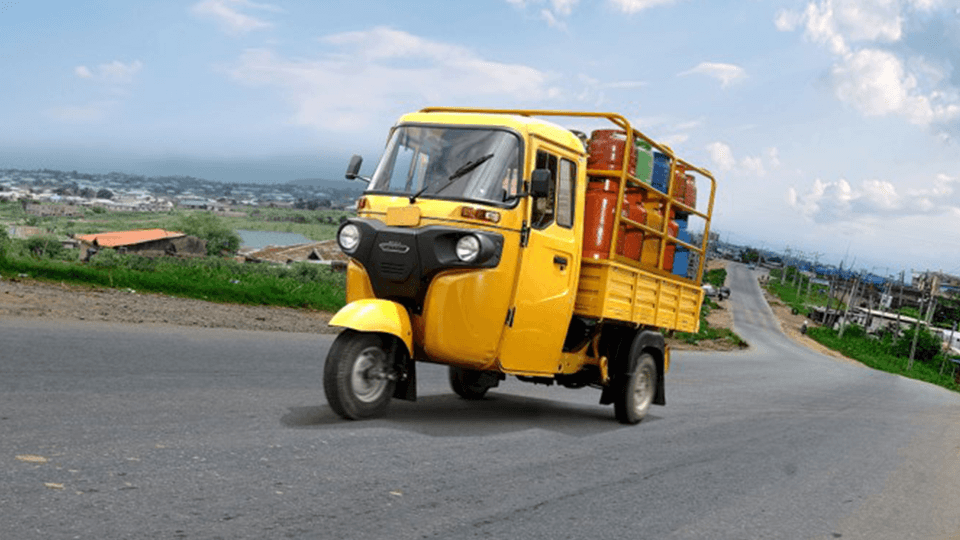 MAX CONVENIENCE
The Maxima Cargo comes with a big functional tray which can be modified into high deck, delivery van easily. While the Maxima passenger range gives you the ability to maximize your earnings by easily converting into a cargo vehicle.
TECHNOLOGY & FEATURES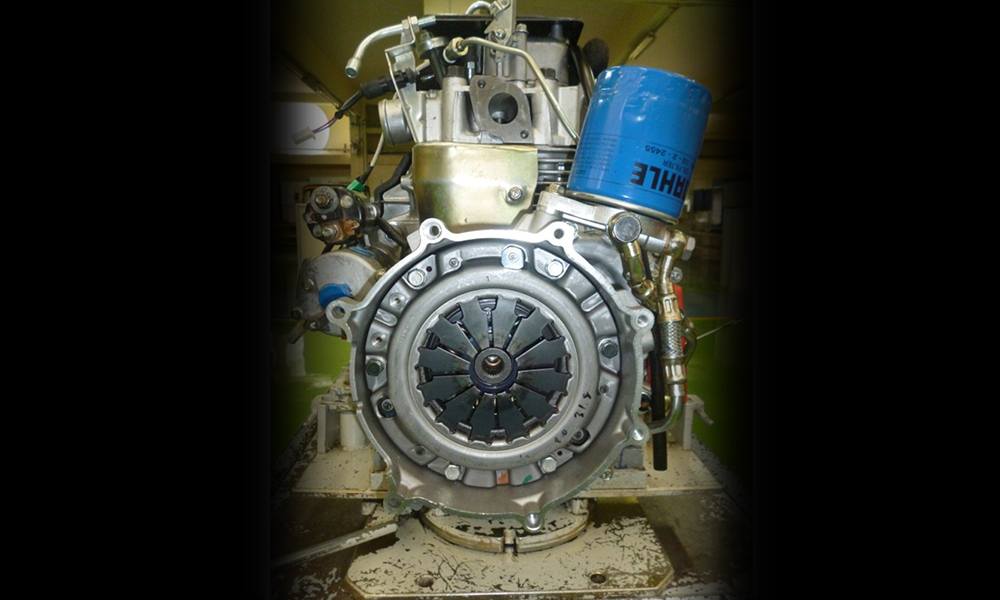 Powerful Engine
The Maxima range is powered by a 236CC DTSi petrol or a 470CC diesel engine. Which means, you can do more trips, carry more passengers or load. Thereby maximizing your income.
CV Shaft
The new hi-tech Constant Velocity Shaft with tripod bush joints gives you a maintenance-free drive for 100,000 km. It also offers you a smooth drive even with heavy loads.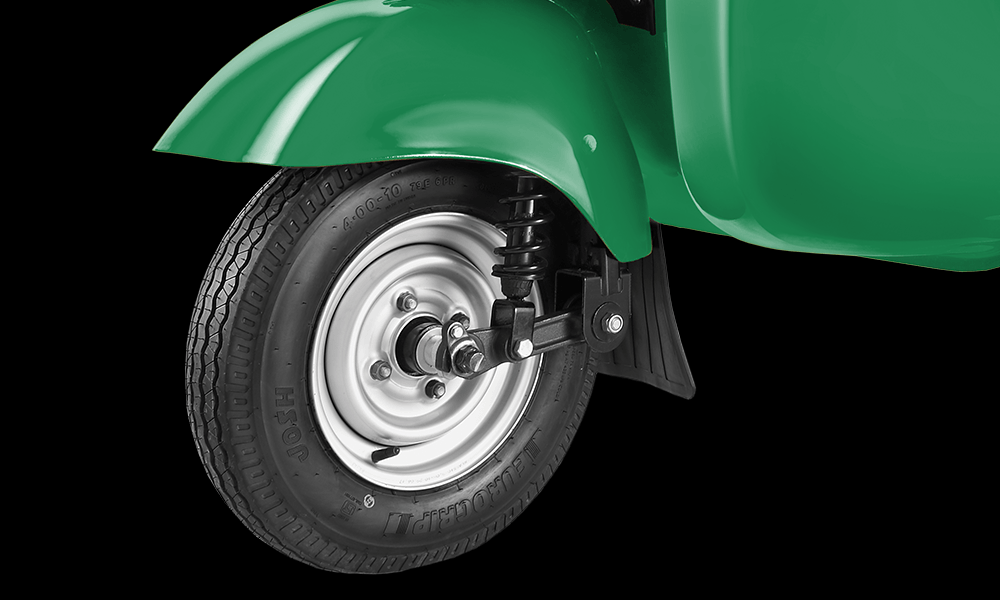 Front fork
The first-in-class front fork with twin shock absorbers gives you a car-type driving comfort on any type of road.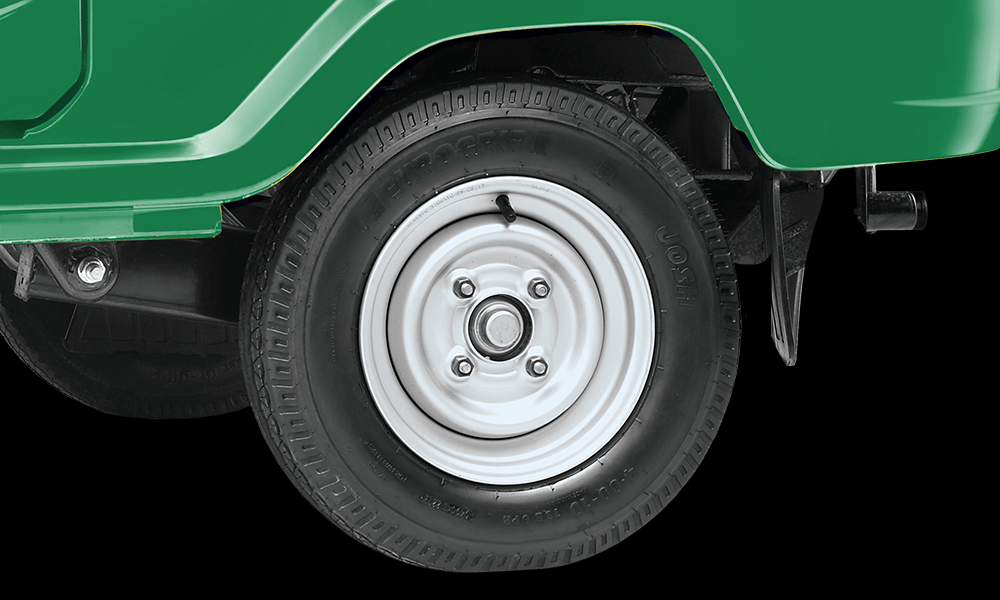 BIGGER 10" TYRES
The Maxima range with bigger tyres enable car type driving comfort over all types of road conditions.
EXPLORE THE COMPLETE RANGE